The Maria Skłodowska-Curie Museum in Warsaw is the world's one and only biographical museum of the Nobel Prize winner. Its mission involves popularising the biography and achievements of its patroness and her family. The museum is housed in an 18th-century tenement house, the birthplace of the Nobel Prize winner.
Maria's mother – Bronisława née Boguska Skłodowska – ran a boarding house for girls at the address at 16 Freta Street.
The institution conducts educational and publishing activities. The museum team maintains contact with Maria Skłodowska-Curie's relatives and organizes meetings with their participation.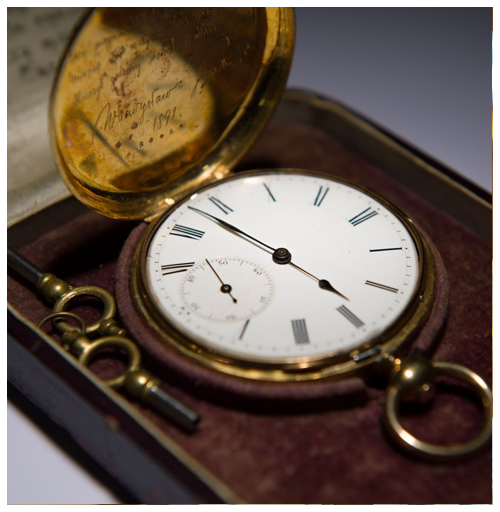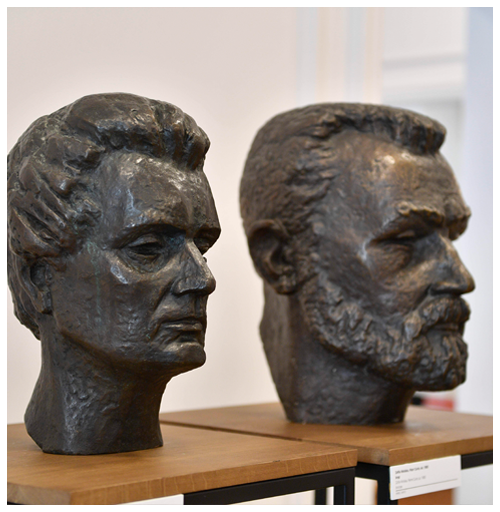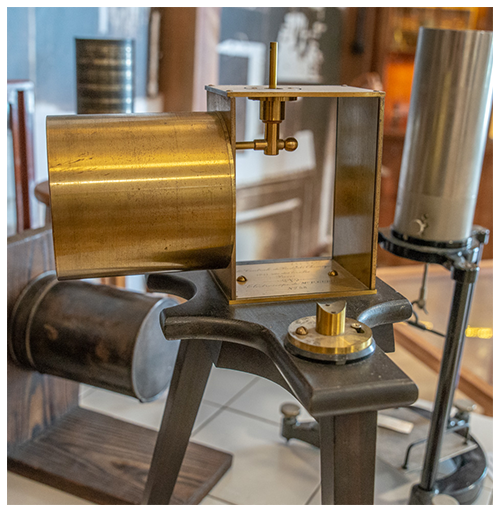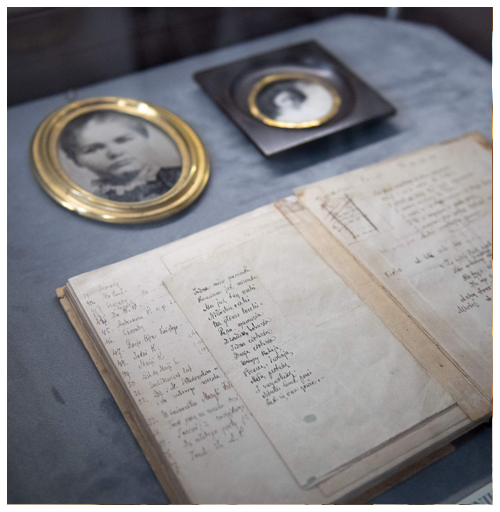 GALLERY