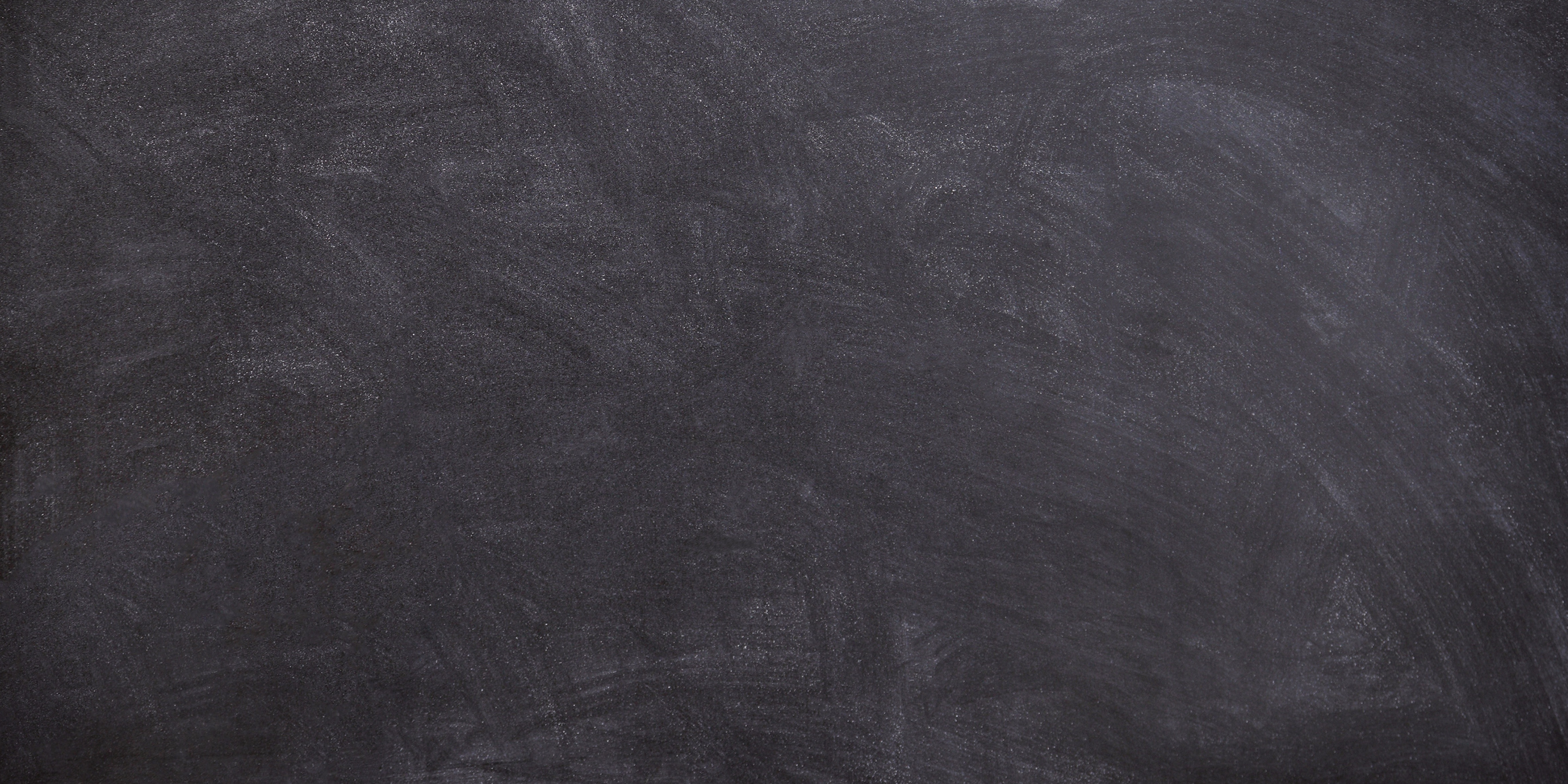 GODZINY OTWARCIA
WTOREK – SOBOTA
godz. 12.00 – 18.00

Ostatnie wejście na wystawę
30 minut przed zamknięciem.

KASA CZYNNA do godziny 17.45

W poniedziałki i niedziele muzeum jest nieczynne.
CENY BILETÓW
Bilety normalne – 11 zł
Bilety ulgowe* – 6 zł
Bilety bezpłatne**

Zwiedzanie z audioprzewodnikiem
w języku polskim, angielskim
i ukraińskim w cenie biletu.

* dotyczy uczniów, studentów, emerytów
** wtorek – bezpłatnie (dotyczy tylko indywidualnych zwiedzających)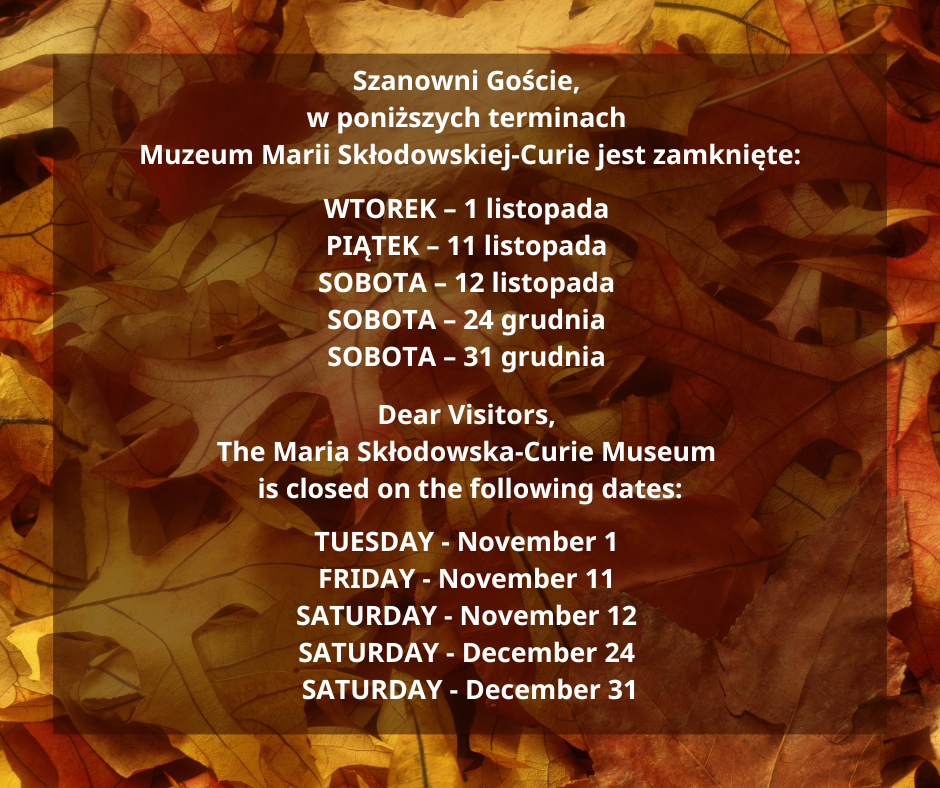 OFERTA SZKOLNA
(wtorek-piątek, 11.00-18.00)
ZWIEDZANIE GRUPOWE Z PRZEWODNIKIEM
Czas: do 60 min
Liczba uczestników: max 30 osób
Koszt*:
przewodnik polski – 100zł
przewodnik angielski – 150zł
* do kosztu usługi przewodnickiej należy doliczyć koszt biletów wstępu do Muzeum
SPACERY ŚLADAMI MARII SKŁODOWSKIEJ – CURIE
Spacery to oferta dla grup zorganizowanych oraz rodzin.
Czas: ok. 60-90 min
Liczba miejsc: max 30 osób
Koszt: 100 zł
Spacer odbędzie się jedynie po wcześniejszej rezerwacji:
Spacer śladami Marii Skłodowskiej-Curie to wycieczka warszawskimi szlakami noblistki. Przewodnik zaprezentuje związki uczonej z Muzeum Przemysłu i Rolnictwa (dziś Centralna Biblioteka Rolnicza), Uniwersytetem Warszawskim, dawnym III Gimnazjum Rządowym (ul. Krakowskie Przedmieście 36), Kościołem Św. Jacka (ul. Freta 10), Kościołem Nawiedzenia Najświętszej Marii Panny (ul. Przyrynek 2). Szlak wycieczki prowadzi także na Skarpę Wiślaną do pomnika Marii Skłodowskiej-Curie.
QR KODY DO POBRANIA – AUTOPRZEWODNIK NA WŁASNY TELEFON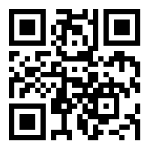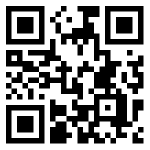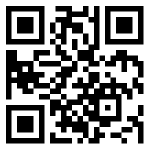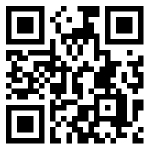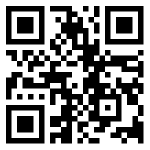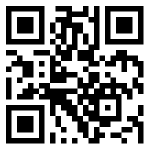 ---