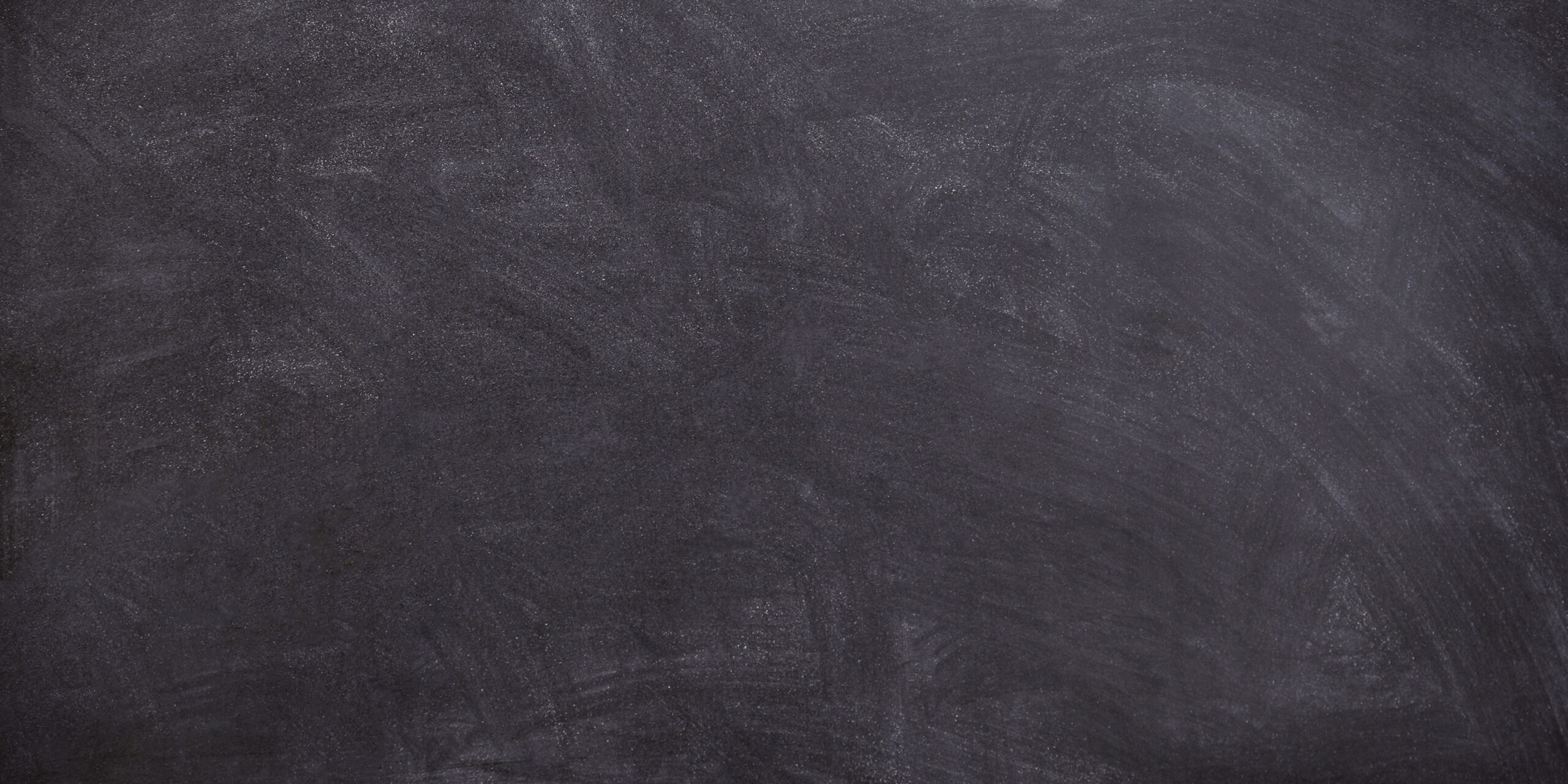 ADRES: Ul. Freta 16
00-227 Warszawa

Tel: 22 831 80 92
+48 513 814 963, +48 508 131 210
---

E-mail: kontakt@mmsc.waw.pl; edukacja@mmsc.waw.pl
Facebook: https://www.facebook.com/mmscwarszawa
Instagram: https://www.instagram.com/mmscwarsaw/
Dyrektor Muzeum
Sławomir Paszkiet
Zastępczyni Dyrektora Muzeum
Miłka Skalska
m.skalska@mmsc.waw.pl
Główna księgowa
Agata Modzelewska
a.modzelewska@mmsc.waw.pl
---
Aleksandra Grabowska
a.grabowska@mmsc.waw.pl
Anna Michnikowska
a.michnikowska@mmsc.waw.pl
Marek Modzelewski
m.modzelewski@mmsc.waw.pl
Monika Lemańska
m.lemanska@mmsc.waw.pl
Inspektor ochrony danych
Michał Stachowski
iod@mmsc.waw.pl
Rada Miasta Stołecznego Warszawy na posiedzeniu 13 maja 2021 powołała
Radę Muzeum Marii Skłodowskiej-Curie, w jej skład weszli:
JOANNA BOGDAŃSKA
Prezes Zarządu Merc Group
PROF. DR HAB. ZBIGNIEW GALUS
Przewodniczący Rady Muzeum, Prezes honorowy Polskiego Towarzystwa Chemicznego, polski chemik, specjalista w zakresie chemii nieorganicznej, elektrochemii i elektroanalizy, profesor Wydziału Chemii Uniwersytetu Warszawskiego, członek rzeczywisty PAN.
PROF. DR HAB. INŻ. MACIEJ JAROSZ
Skarbnik Zarządu Głównego PTChem, kieruje Katedrą Chemii Analitycznej na Wydziale Chemicznym Politechniki Warszawskiej, jest członkiem Prezydium Komitetu Chemii Analitycznej PAN i przedstawicielem tego Komitetu w Division of Analytical Chemistry EUCheMS.
---
PROF. DR HAB. N. MED. MAREK KRAWCZYK
Profesor medycyny, nauczyciel akademicki, lekarz, specjalista w dziedzinie chirurgii ogólnej, chirurgii onkologicznej oraz transplantologii klinicznej, członek korespondent Polskiej Akademii Nauk. W latach 2008–2016 rektor Warszawskiego Uniwersytetu Medycznego.
PROF. DR HAB. IZABELA NOWAK Chemiczka, profesor Zakładu Chemii Stosowanej Wydziału Chemii Uniwersytetu im. Adama Mickiewicza w Poznaniu. Prezes Zarządu Głównego Polskiego Towarzystwa Chemicznego w latach 2019-2021.
DR PIOTR RYPSON
Zastępca przewodniczącego Rady Muzeum, historyk sztuki, kurator, krytyk, literaturoznawca, publicysta. W 2018 pełnił obowiązki dyrektora Muzeum Narodowego w Warszawie.
---
JOANNA STANISZKIS
Radna m.st. Warszawy w kadencji 2018 – 2023, doktorantka University of Washington w Seattle. Jest nauczycielką matematyki w warszawskich liceach z Maturą Międzynarodową.


IWONA STEFANIAK
Historyczka sztuki, od 2004 r. dyrektor Muzeum im. Kazimierza Pułaskiego w Warce.


MARIOLA WOJTKIEWICZ – Kierowniczka działu Marketingu Muzeum Zamkowego w Pszczynie, wieloletnia kierowniczka Domu Urodzenia Fryderyka Chopina w Żelazowej Woli.